Helping Tenants Save Money
Posted: 10th October 2019 Categories: Announcements
We have been working hard to secure some great deals for utilities, Sky TV, broadband and tenants contents insurance.

Utilities
We use a service called Homeshift for our tenants to transfer utilities. It's really simple to use and 100% free. All our tenants will be contacted by them at move in and there is no obligation to use them.
Sky TV and Broadband
The Sky deals can save you up to £468 per year and are only available through our unique link. All you need to do is click the link and complete your details and the good people at Sky will call you back at a time to suit.
Tenants Contents and Liability Insurance
Insure your belongings for around £50 per year, some policies could also help protect your deposit by covering against accidental damage. Please click on the link for your unique quote.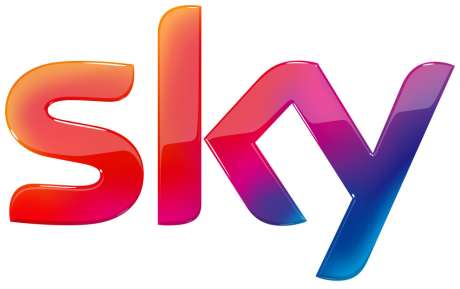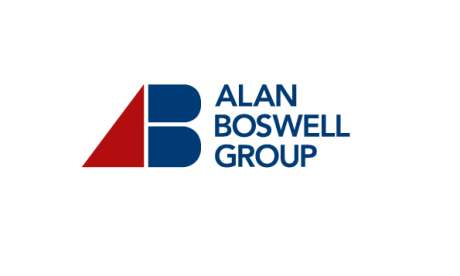 Categories
---
Share This Article
Know someone who would like this article? Share it with them.